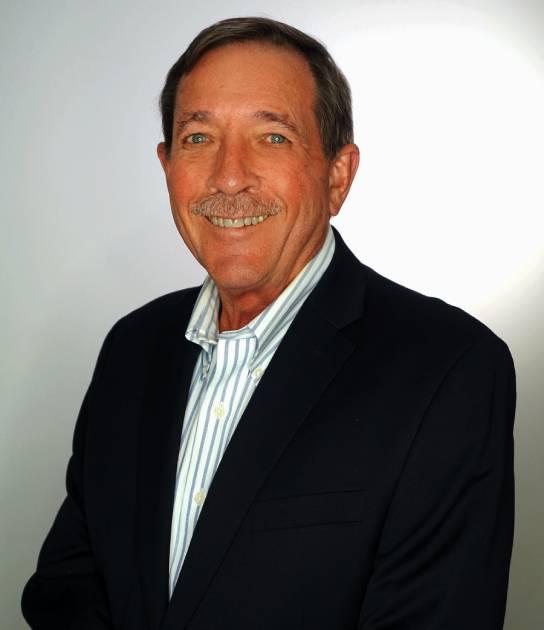 John McDonald
Realtor®
Selling your Real Estate at the highest market price or Buying Real Estate at a fair price is a challenge for most business owners because they do not have access to the necessary information. This is where you need a Commercial Real Estate Professional on your team. John McDonald has been a Small Business Advocate helping Sellers, Buyers and Tenants make informed decisions for the past ten years. Examples of his work have included Design Studios, Medical & Legal Offices, Retail, Mixed Use, and Redevelopment Projects.
John has realized these results because of his ability to understand what their objectives are and crafting a solution that meets or exceeds them. Commercial Real Estate is a skill set much different than Residential Real Estate. Commercial Real Estate has no MLS, most Brokers are not members of the National Association of Realtors and there are no "standard" agreements supported by the State of Florida. Each project is a "custom fit". John has the skills, resources, market knowledge and experience to guide his clients each step of the process from concept, funding, available inventory (existing, under construction & proposed), negotiations including terms & conditions as well as pricing.
John's Business-To-Business sales career began here in South Florida helping "Mom and Pop" motel owners in Lauderdale-By-The-Sea and Pompano Beach. Because of his success in understanding their goals and objectives and delivering custom solutions allowed him to matriculate into helping larger clients including The Boca Raton, The Breakers, Pier 66 as well as the Marriott's. John has the experience in both Sales and General Management with his career at AT&T. His assignments included living and working in the Carolina's, the Mid-South and New Jersey. He moved back full time to South Florida three years ago.
For the past ten years, John has worked full time as a Commercial Realtor focusing on helping Small Business owners as they are typically more focused on working on their business and have few resources to help them with either their lease agreement or what their property is worth. He has helped a variety of small businesses, especially property owners with selling their properties at a much higher price then what had been offered.
As your Small Business Real Estate advocate, John's clients now have access to the same resources that large companies with dedicated Real Estate staffs have. As Benjamin Franklin quoted, "Time is Money". As a business owner your time working on your business is critical to grow. As your Small Business Real Estate partner, John will help you maximize the value of every dollar for your property.