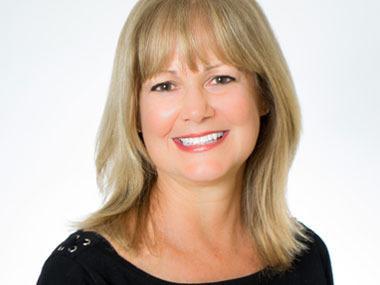 Jill Finder
Realtor®
Jill Finder's professional background includes having served as an attorney with the U.S. Securities and Exchange Commission, Associate General Counsel of the Municipal Securities Rulemaking Board (the regulatory organization that oversees the municipal securities market), and Senior Vice President of Business Development for Natcore Technology Inc. (a solar research & development company).  Her work included drafting, reviewing and negotiating a myriad of contracts, providing guidance on regulatory matters, developing policy initiatives, dispute resolution, and advising boards of directors on strategic planning and business solutions. 
Jill grew up in South Florida and has deep roots here.  After living and working in the Washington, DC metropolitan area for a number of years, she returned to South Florida in 2012 and began her career in the real estate industry, which includes having served as the Corporate Counsel of The Signature Real Estate Companies in Boca Raton.  She is a licensed Realtor®, and a Member of the Realtors® Association of the Palm Beaches as well as the National Association of Realtors® and Florida Realtors®.
Jill brings a wealth of knowledge and experience, and an abiding commitment to helping clients achieve their vision and real estate goals.  Real Estate is a business built on relationships, and Jill is known for building collaborative relationships.  She takes great pride in this fact; creating enduring relationships with clients and other Real Estate professionals is the foundation of Jill's business, and what she values most highly in this competitive market.
B.A., Emory University
J.D., Nova Southeastern University