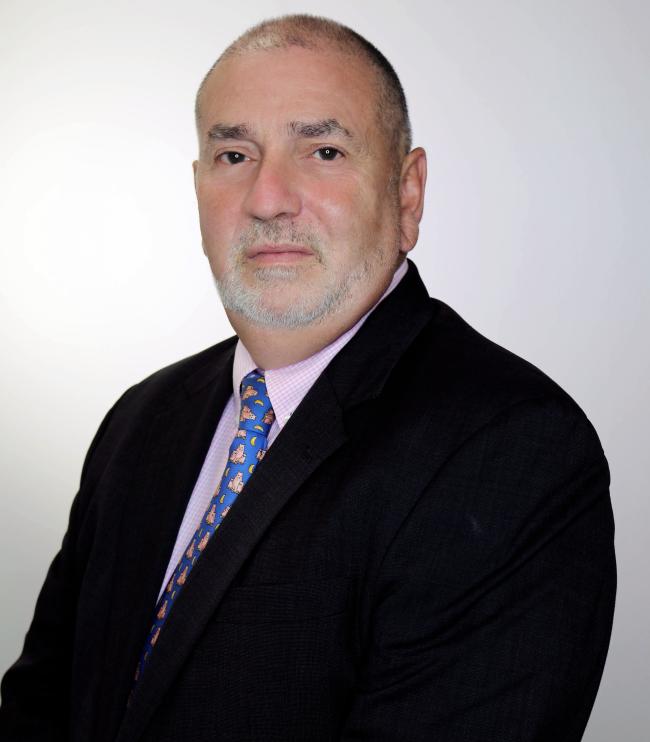 Douglas Shavel
CDPE
Realtor®
With over 30 years of management experience, Doug Shavel brings a broad understanding of the inner workings of the business world to the Signature Commercial team. Prior to joining Signature Commercial, Doug worked as a Global Investment Banker and Private Equity Consultant. In his most recent position as Chief Operating Officer of Momentis Property Group, Doug played a crucial role in the management of day-to-day operations of Momentis. Doug was also responsible for the management and disposition of several residential condominium projects and commercial properties, notably Las Olas Riverfront. Doug has closed sales in the multi-millions each year in his capacity as a commercial real estate broker and has been involved in numerous transactions representing tenants and landlords. Doug also served as the CEO of Galante Studio Distribution, LLC. As CEO of Galante, Doug worked to reposition an 80-year old family wholesale manufacturer business into an e-commerce retailer.
Doug's understanding of the acquisitive nature of commercial real estate should not overshadow his experience closing deals, and the process by which that is accomplished. As a consultant with the Cerberus Operations and Advisory Company, Doug was active in the due diligence and transition of companies acquired by Cerberus Capital Management. As an investment banker, Doug worked as a global product team leader, and head of equity syndication. During his time as an investment banker, he was responsible for closing in excess of $7 billion in transactions globally.
Doug brings his extensive business career to the Signature Commercial team, while also volunteering with SCORE, offering his expertise and knowledge to business owners who so seek it.